Are you ready to experience Callie Roos? Learn More
How can we help you?
Callie is a revolutionary game-changer. He uses the survival instincts of nature, strategies and tactics of the military, and the art of people science to facilitate EXPERIENCES and interventions that harness sharper instincts and faster growth. Just think of what can happen in a business if the leaders can harness their instinctive skills and improve their intuitive intelligence in leading the pack.
We facilitate these challenges:
Prepare leaders for agility
Facilitate business for growth in challenging times
Build capacity in teams through provoking experiences
What do you want?
In the era of agility, leaders that can fast-track growth
Teams confident to venture into uncharted territory
Business processes designed and fit for optimised flow and performance
How do we do this?
Inspirational talks on higher purpose and meaning
Build a unique process model for optimised flow
Facilitate extreme team experiences for improvement in the African Wilderness
Equip leaders for agility
Who am I?
You can become authentic as a leader and team player in a world that is so desperate for guidance and inspiration. For this you need to rediscover your true self.
Simply the best in industry
Callie will be your master facilitator. He has learned to use his survival skills of nature, the art of tracking, combined with the principles of an open eco system to guide business leaders and their teams for optimised flow and sustainable growth. He has the ability as a spiritual guide to facilitate the higher purpose of life and business for significance. These experiences he combines with the intuitive insight and knowledge of military strategy and tactics as a former Special Forces Soldier.
EXPERIENCE
Sharper Instincts
Sharper instincts is about sharpening your intuitive leadership skills to improve your agility. As a leader you need to rely on your gut, your intuition, ultimately your instincts to make decisions in a split second, providing direction to your teams, driving them to achieve a common goal.

Ultimately the more you can harness your instinctive skills and improve your intuitive intelligence, the more successful you will be at leading the pack.
EXPERIENCE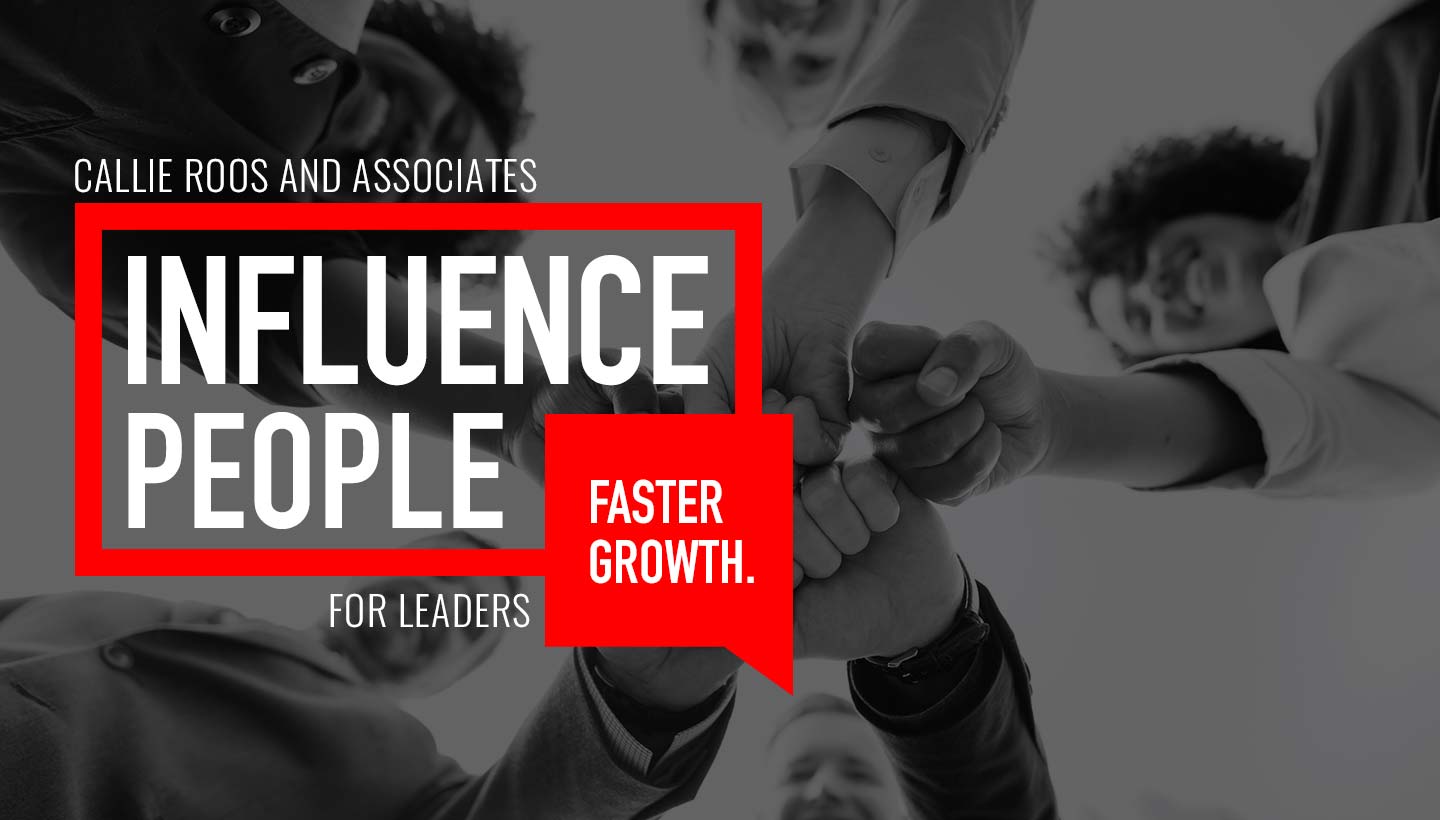 Faster Growth
Once you have sharper instincts, you have the ability to influence the people who will change the business, achieving faster results.

The optimised flow model is facilitated by the best in industry and will give you a 10% to 50% improvement on the bottomline of your business. In this process the current thinking models or beliefs do change for sustainable growth.
EXPERIENCE
Inspirational KeynotesMany people describe Callie Roos as a revolutionary game-changer. Experience Callie Roos in action.

OnTrack Executive ExperienceFor leaders who want a bush experience to take time out to reflect, reframe and hardwire a new way of thinking and doing. Designed for leaders and their teams. Here we change the people who will change the business.

Optimised Flow Module A dynamic approach tailored to each business and team's unique needs to fast track results. Engage with key teams to hardwire new ways of thinking to implement to get to the desired results. This model will give you 10 – 50% improvement on the bottomline of your business. In this process the current thinking models or belief do change for sustainable growth.
INSPIRATIONAL KEYNOTES
Callie Roos: Mentor, facilitator and speaker.
Leaders, isn't it time you pushed your own limits, challenged your own perceptions and reconnected with your greater purpose?
ON TRACK EXPERIENCES
It's time for sharper instincts. Faster growth. Experience Callie Roos & Associates.
For leaders and their teams who need to align to a brave new vision, chase aggressive targets or make fundamental shifts in your business the team journey is for you!
EXECUTIVE EXPERIENCES
LATEST NEWS
Read and watch more about Callie in action in our latest news or click on "Callie in Action" in the main menu to view all articles.
Many people describe Callie Roos as a revolutionary game changer.
Are you ready to encounter Callie Roos?
Start Here